"Yoga is a journey of the self, through the self, to the self".
Man is not only a physical but mental and spiritual being too. Yoga works towards the attainment of balance between all three. In contemporary world, every other person is stressed due to overload of work, unhealthy because of environmental issues and depressed due to some losses in life. Yoga comes out as a remedy for this which not only works towards physical well being of an individual but promotes self healing which is essential. It helps in managing stress and anxiety and eliminates negative blocks from mind and toxins from the body. Like yoga, ayurveda too imparts knowledge about importance of a healthy life. Ayurveda and yoga are believed to originate in India some 5000 years ago. While ayurveda is considered as a gift of Hindu God Brahma, there exists another school of thought for yoga that it came with Buddha. The art of practicing yoga is of great significance in Indian culture and has now become a staple for many people's overall well being.
Since people, besides enjoying scenic beauty of a land look for peace during their vacations, Cloud Itineraries have created some rich and soothing ayurvedic and yogic tours which not only lets you explore the beauty of various destinations of India but gives you an opportunity to unwind and relax at some exotic locations with therapists who help you to distress. You can choose among yogic tour which takes you to Uttarakhand, the land of yoga where you will stay at the famous Ananda resort or stay at the Fragnant Nature Backwater resort in Kerala and indulge in therapeutic ayurvedic and spa sessions along with relaxing at the mesmerizing backwaters of Allepey. You can also take the North India tour as it represents the spiritual side of the country. Here you can visit the famous temples of Khajuraho and experience yoga sessions in Rishikesh.
These tours not only give you an opportunity to experience yoga and ayurveda but lets you explore the rich culture and heritage of India and witness its charm.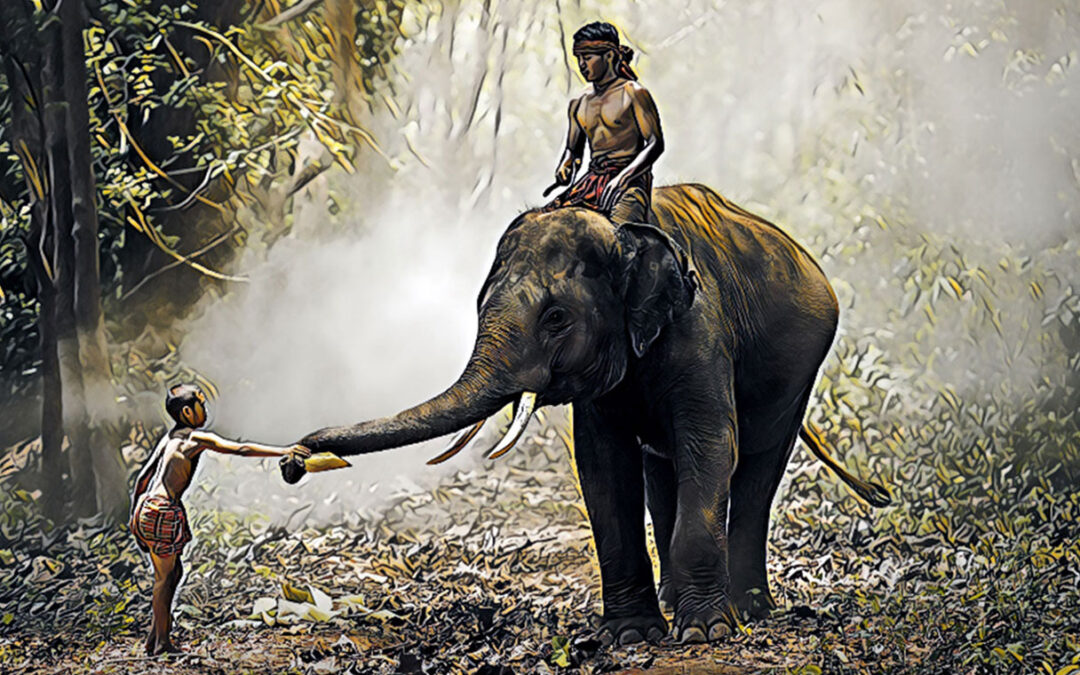 Sri Lanka is a heaven for those who love exploring beyond usual. The island country features wildlife destinations, sandy beaches, and ancient temples. This place will stun you with its natural beauty,..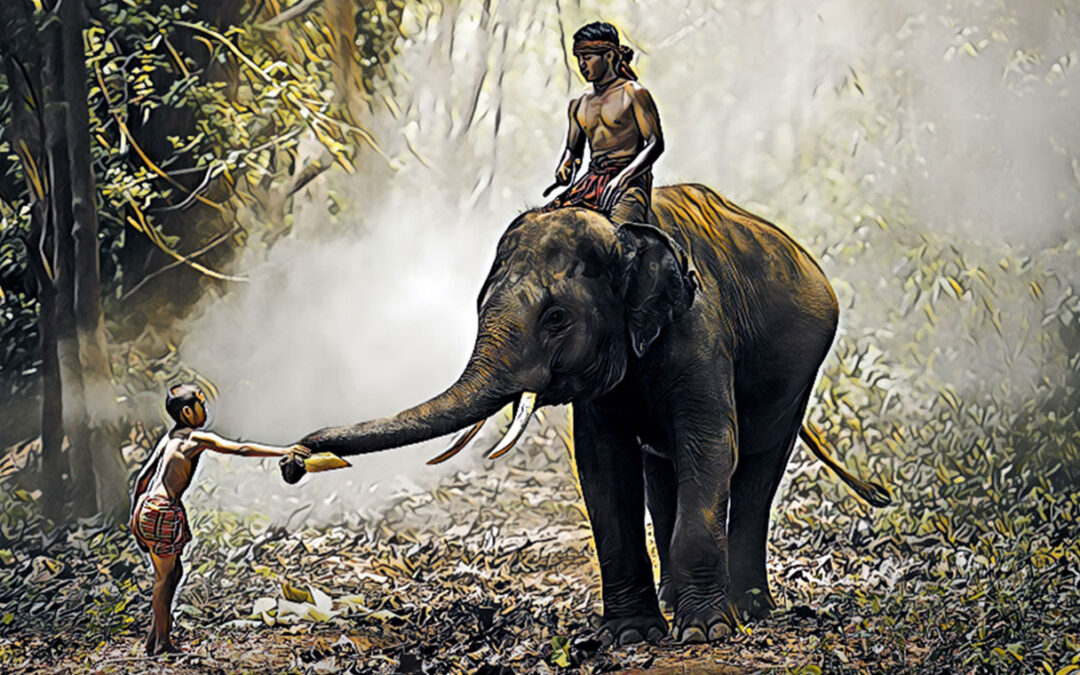 Sri Lanka has been up and coming for few years as this beautiful island has been thrust into spotlight and made a part of world's top travel destinations. This island has something to offer
Sri Lanka in one of the favourite travel destinations today. It is a fine blend of exotic beaches and Buddhist culture which makes it a dream destination for many. Featuring mosaic landscapes,