Bhutan is a beautiful country famous for its natural scenery which is situated between India and Tibet, just east of Nepal and north of Bangladesh. Bhutan has a very rich culture which is a direct result of the self imposed isolation from the rest of the world. It is a multilingual society in which 19 languages and dialects are spoken. Bhutan opened its doors for tourism in the year 1970 and today it is one of the most talked about countries in the world. Bhutan is not just an ordinary country but the last great Himalayan kingdom. It is a blend of the ancient and modern which makes it very fascinating. Known as the 'Land of Thunder Dragons', Bhutan measures it's gross national happiness and considers it as more important than gross domestic product. It can be called a mysterious country since the entire country does not have any traffic lights, patriarchy is almost nonexistent, their rice is red and marriage laws are unique! Bhutan tour is perfect for lovers of mountains who find peace in watching beautiful sunrises and solitude in Buddhism.
Bhutanese people have preserved their dressing style, languages, way of living and culture throughout years. People celebrate various festivals together, share meals and dance in joy. Though every view and each corner of Bhutan offers something interesting to its visitors, there are several places which are a must visit. Rinpung Dzong is one of them which is a beautiful fort and portrays the beauty of Bhutanese architecture. Another Dzong is the Punakha Dzong, second largest dzong of Bhutan and speaks volumes about the culture and traditions of Bhutan. Not only dzongs but Bhutan vacation gives you a chance to visit an amazing valley called Phobjikha valley which is surrounded by mountains and lush greenery. Apart from this, Bhutan is rich in flora and fauna. It houses snow leopards, white bellied heron, golden masaheer and many other unique animals. With spectacular biodiversity and diverse ecosystem, Bhutan makes one of the world's ten most important biodiversity hotspots. Lastly, Bhutanese cuisine is as interesting as other things of Bhutan. Its food is influenced by China, India and Tibet. The national dish of Bhutan is made with chillies and cheese called Ema Datshi. Kewa Datshi, shakam paa are other famous dishes which are worth tasting.
Bhutan's incredible landscape and natural beauty with its years long preserved culture and ancient monasteries makes it an alluring destination to visit. A trip to Bhutan is indeed a once in a lifetime experience!
Shrouded in snow peak mountains and shadowy forests, Bhutan is the last Himalayan kingdom. Bhutan with its Buddhist culture and majestic fortresses is undoubtedly a mystical place to be…
Bhutan is called a South Asian country which lies at the end of Himalayas and shares its borders with China and India. Known for its stunning landscapes, legendary ancient temples, colorful…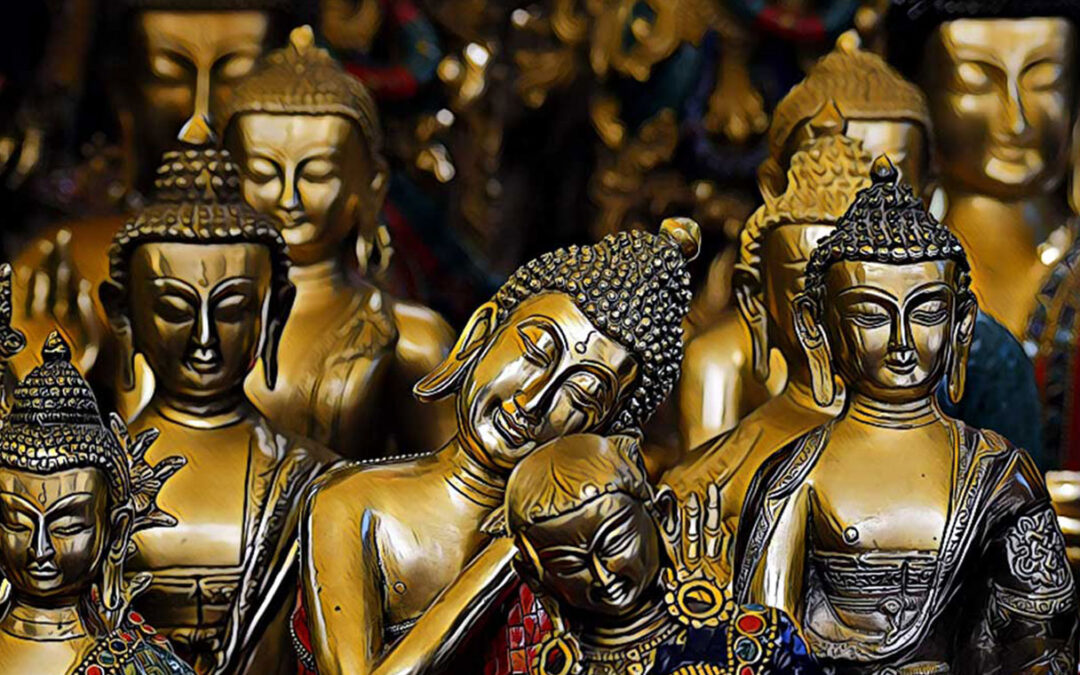 Bhutan is a small country which is located in the Southern foothills of Himalaya Mountains. It is sandwiched between India and China. Bhutan is not an ordinary place. Rich in culture…