Culture is not just an important part of people's lives but influences their values, fears, hopes and their lifestyles. Every country, each city and every community follows different cultures. Culture basically describes a specific set of customs, rules and practices followed by similar people in society. It is through their culture that people and groups define themselves. We have covered some beautiful countries with rich culture and values which helps our clients in learning novel practices and rituals.
While visiting India, one can expect not only vast geography but varied cultures and rich heritage too. India indeed has a very substantial culture and known worldwide for its rituals and practices. Various languages are spoken, different dresses are worn, numerous foods are eaten and various religions are followed. Every religion has its own festivals but today people of all faiths and religions come together and celebrate each other's festivals together.  People of Nepal too follow different religions such as Christianity, Buddhism, Islam, Hinduism and animism. It is known for its affluent heritage with the birthplace of Lord Buddha and the densest concentration of World Heritage sites. Kathmandu is the cultural hub and the capital city of Nepal. There are more than 80 ethnic groups and over 100 languages are spoken. Nepalese people celebrate festivals with great happiness and joy. Lord Buddha is widely worshipped both by Buddhists and Hindus in Nepal. Nepal has a very rich culture and our tours provide a perfect glimpse of it. It is not deniable that though money and infrastructure determine how successful a country is, it is only its culture which determines how blissful it is. When we talk about rich culture, Bhutan cannot be left behind. Like Nepal, Buddhism and Hinduism are the primary religions followed by people of Bhutan. It is an amazing country with lush greenery, holy rivers and ancient monasteries. Dzong which are a unique combination of fortress and monastery are present in every district of the country. The best part about Bhutan's culture is its purity and government's determination to preserve it. While culture of Bhutan is traditional, culture of Sri Lanka is mix of old practices and new thinking. There are four major religions – Hinduism, Buddhism, Muslim and Christianity and inter religion marriages are now accepted as a direct result of modern thinking. One can find Hindu Kovils, Buddhist temples, Muslim mosques and Christian churches throughout the island. Various festivals are celebrated and the most popular festival is Tamil New Year's festival.
These destinations and their cultural tours are a major highlight for people who are eager to learn about various cultures and keen to adopt some of the practices and rituals learnt while travelling to different parts of the world. Though every individual follows his/her own culture adopted by birth, adopting a new culture has a great influence on every individual and how they perceive the world.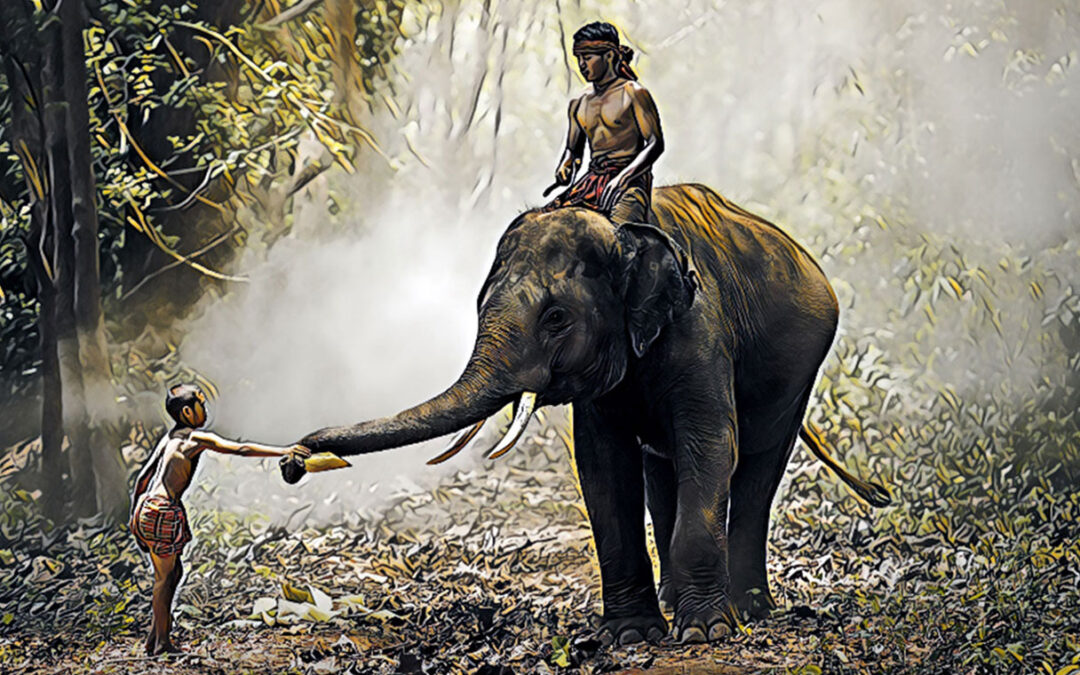 Sri Lanka is a heaven for those who love exploring beyond usual. The island country features wildlife destinations, sandy beaches, and ancient temples. This place will stun you with its natural beauty,..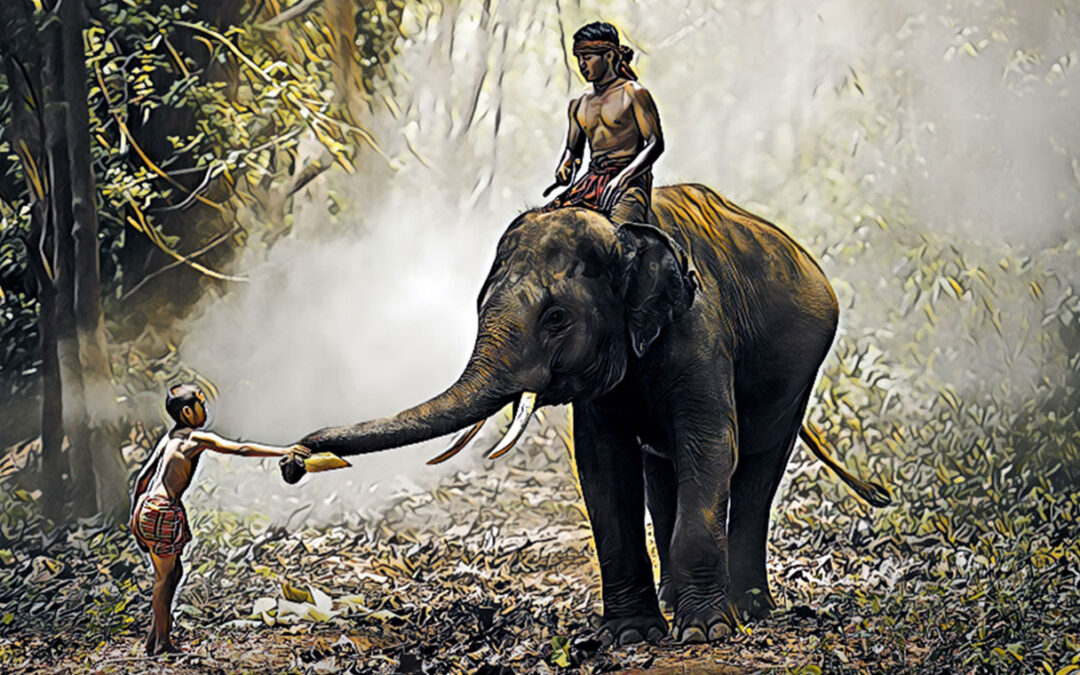 Sri Lanka has been up and coming for few years as this beautiful island has been thrust into spotlight and made a part of world's top travel destinations. This island has something to offer
Sri Lanka in one of the favourite travel destinations today. It is a fine blend of exotic beaches and Buddhist culture which makes it a dream destination for many. Featuring mosaic landscapes,