Sri Lanka is a small island in Indian Ocean which gained independence in the year 1948. It was colonized by Portuguese, Dutch and English which has influenced its architecture, culture and cuisine. It is believed by Hindu devotees that Sri Lanka was once connected to India. The area between India and Sri Lanka is believed to be built by Lord Ram and an army of monkeys. On the other hand, scientists believe that it was a natural formation of sand and stone. The area is now known as Adam's bridge. Sri Lanka vacation surely comes with some mysteries and a handful of facts!
Sri Lanka is a rich and fascinating place and offers everything that a traveler desires. Verdant rainforests, misty mountains, giant whales, golden beaches, stealthy leopards and fertile tea plantations are just some of the awe factors of this beautiful land.
People of Sri Lanka are ardent followers of Buddhism. Some other religions followed in Sri Lanka are Hinduism, Islam and Christianity. With ancient sculptures, 2000 years old monasteries, stupas and old – age statues, Sri Lanka is rich in culture and history. Sri Lanka's wildlife like its culture is very fascinating and provides pleasant views of elephants and tropical birds. And for those who prefer water – soaked holidays, Sri Lanka tours offer plenty of sailing and cruising options. Water diving, whale watching and snorkeling are common activities here. At one side there are preserves of Yalla and Wilpattu where one can enjoy wildlife safaris and on the other are spectacular beaches of Mirissa and Hikkaduwa. Whether you are a solo traveler or want to go on a family or friend's vacation, trip to Sri Lanka will make you fall in love with it. It is not just a land of tea and mesmerizing beaches, but will amaze you with its palatable curries and rice. Its cuisine is quite similar to South Indian food yet has a uniqueness of its own. It is the ethnic diversity and diverse flora and fauna which offer such a wide variety of food in Lanka. The colonizers bought with them their own cooking styles, techniques and native cuisines which are evident in Lanka's cuisine. Roasted beef is influenced by British; Lamprais is a Dutch influenced dish and sweets are mainly influenced by Portuguese. Other popular dishes are Asmi which is a snack made of milk and cinnamon, Polos which is made with jackfruit, Kiribath which is a delicious combination of rice and coconut milk and Kottu, Sri Lanka's hamburger.
Sri Lanka is undoubtedly a must visiting country whose culture, history and beauty provides its beholder plenty of activities for a vacation. The pearl shaped island is surely a paradise for travelers which will amaze you with its beauty while you are on a Sri Lanka tour.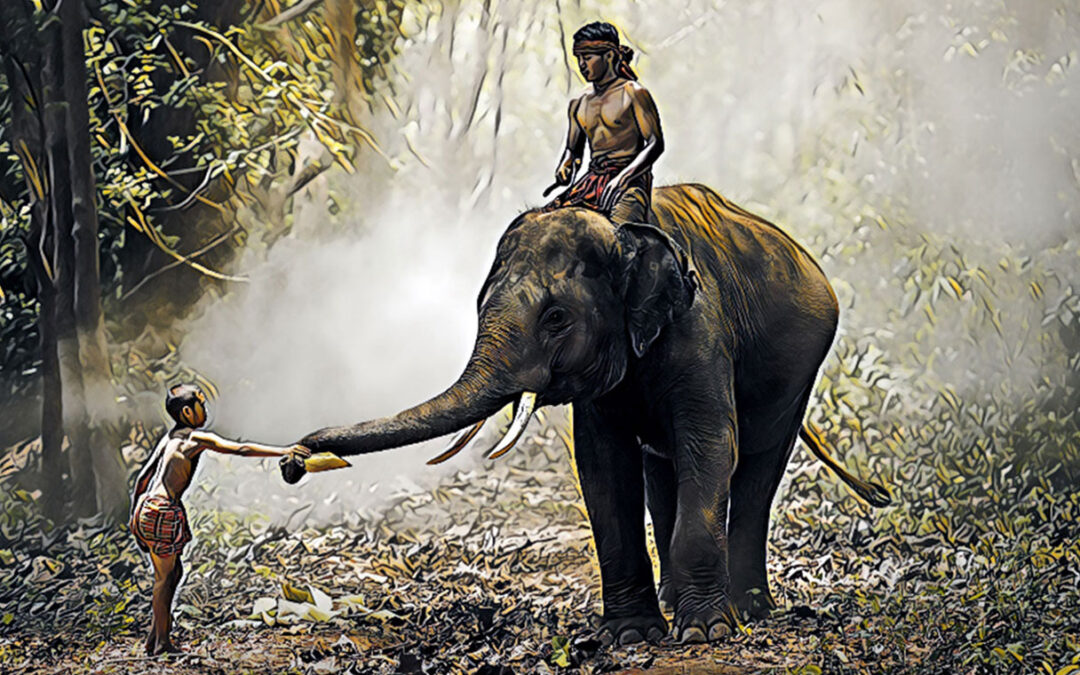 Sri Lanka is a heaven for those who love exploring beyond usual. The island country features wildlife destinations, sandy beaches, and ancient temples. This place will stun you with its natural beauty,..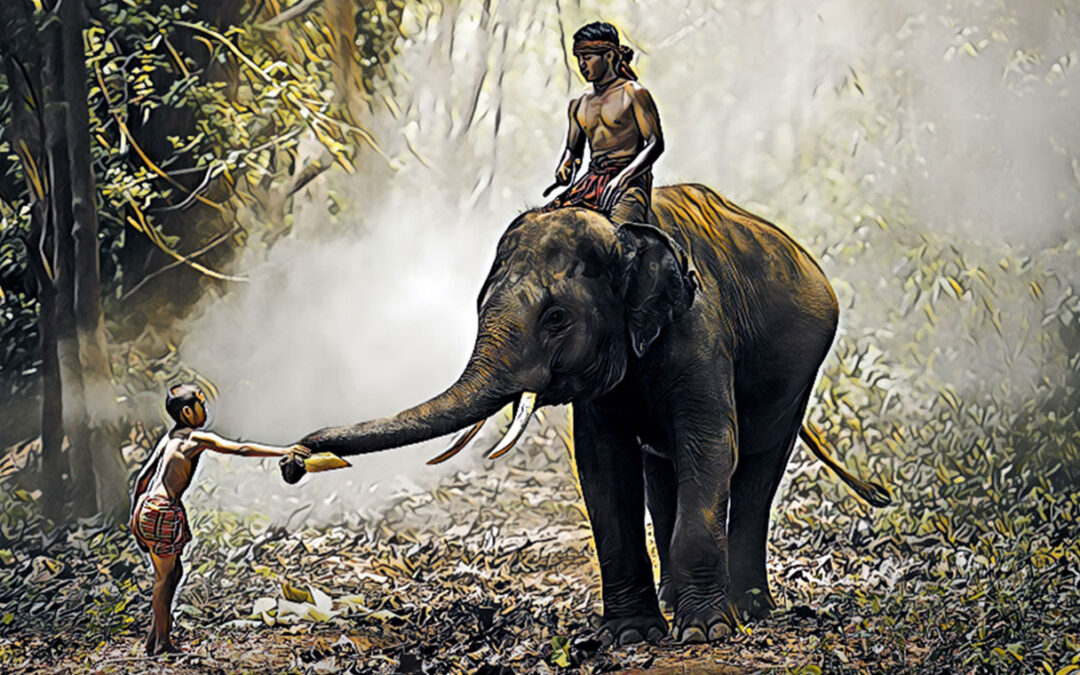 Sri Lanka has been up and coming for few years as this beautiful island has been thrust into spotlight and made a part of world's top travel destinations. This island has something to offer
Sri Lanka in one of the favourite travel destinations today. It is a fine blend of exotic beaches and Buddhist culture which makes it a dream destination for many. Featuring mosaic landscapes,