Religion has a significant impact on individuals and society. It not only binds people together but provides a better understanding of the world. It assigns a purpose to our lives and promotes cooperation among the people in a culture providing for a triumph of the whole over the individual which is essential for a civilized life. Different religions teach different practices but one thing remains same – the importance of unity among people. Today we live in a democratic world where we are free to accept the religion we inherited by our families or change to some other religion. No doubt, it is quite interesting to understand and know about various religions. We at Cloud Itineraries believe that travelling is the best way to come in contact with various religious and cultures. For this we have created some religious and spiritual tours which take you to some of the most beautiful countries where people of various faiths and religions reside. Talking about India, spirituality is not just an obsession but heritage and tradition. People from all over the world visit religious states and cities of India to have a better understanding of life. Some visit temples of Odisha which have a rich history and are widely popular while others want to bathe in the holy river of Ganges for remission of sins.  Religion and spirituality also offer peace of mind and makes one clear-headed. For this people either meditate or perform yoga which has numerous benefits on human mind and body. Rishikesh which is known as the 'Yoga capital of the World' is visited by thousands of tourists for rejuvenation through yoga sessions. In Sri Lanka, four religions are followed, Buddhism being the official religion of the country.  Nepal has witnessed the origin and development of many worldly faiths. Not only Hinduism, Buddhism, Islam, Christianity and Sikhism are followed but animism too is said to be an important faith of Nepalese people. They worship inanimate objects, plants and other things believing that all these things have a living soul. Such is the beauty of people's faiths and diversity of religions all over the world. In Bhutan, one can witness various Dzongs which is a mixture of fortress and monasteries. Bhutan is a popular tourist destination mainly due to its spiritual inclination. Without any doubt it can be said that it is the greatest pilgrimage destination in the Himalayas. 
These destinations are not only rich in culture and heritage and offer an insight into various religious practices, these are perfect tourist destinations because of their beauty, their hills, holy rivers, ancient monuments, sacred temples and delicious food. Without any further thoughts, select your destination and pick your most suitable religious tour to have an altogether different experience of the world.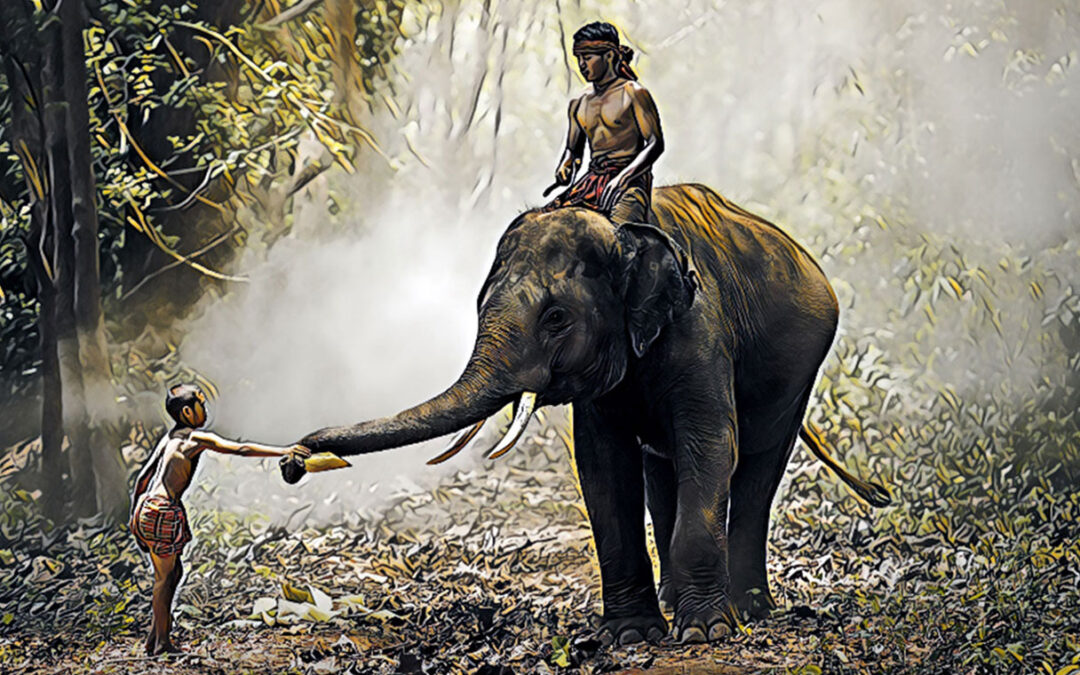 Sri Lanka is a heaven for those who love exploring beyond usual. The island country features wildlife destinations, sandy beaches, and ancient temples. This place will stun you with its natural beauty,..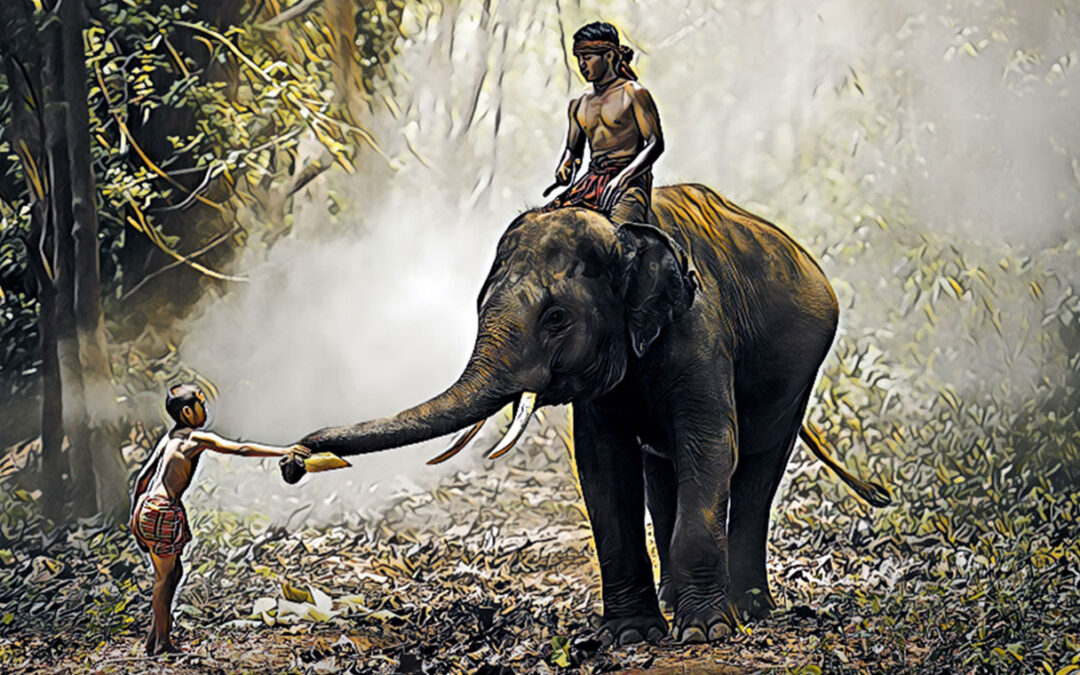 Sri Lanka has been up and coming for few years as this beautiful island has been thrust into spotlight and made a part of world's top travel destinations. This island has something to offer
Sri Lanka in one of the favourite travel destinations today. It is a fine blend of exotic beaches and Buddhist culture which makes it a dream destination for many. Featuring mosaic landscapes,