"The purpose of life is to live it, to taste experience to the utmost, to reach out eagerly and without fear for newer and richer experience". ~Eleanor Roosevelt
It is correctly said that adventure makes us grow and become our best selves. Almost every person feels a little inkling by the name of adventure. But it is also true that human beings have a tendency of being repetitious. We repeat our basic daily routine every single day of our lives. But is this really living? Where is the adventure and risk? Everyone has heard of the statement – 'no pain no gain'. To gain that sense of achievement, risk is important. We at Cloud Itineraries firmly believe that adventure not only breaks the monotony of life but makes it interesting. Every person's idea of adventure can be different. While one may find adventure in trekking to a highest point, other may find adventure in a bike trip. We have kept all these things in mind while creating some amazing adventure tours. Be it the road trip to Ladakh, enthralling Spiti tour, an ultimate healing tour to Sri Lanka or a vacation to the Land of Thunder Dragon – Bhutan, you name it, we have it! These tours will not just be adventurous but will make you learn about the rich culture and heritage of these destinations. National Parks, lakes, snow covered mountains of Ladakh, panoramic views of Spiti, lush greenery, monasteries and Dzongs of Bhutan and Buddhist temples of Sri Lanka are some of the things you can expect in these tours.
These adventure tours are not just for leisure but are a way of learning and experiencing life. We all are inspired by mountain climbers, scuba divers, rafters, hot air balloonists and pioneers of all kinds. So why just be fascinated with them when you can become one of them. So pack your bags, carry a camera and get ready for a spellbinding journey.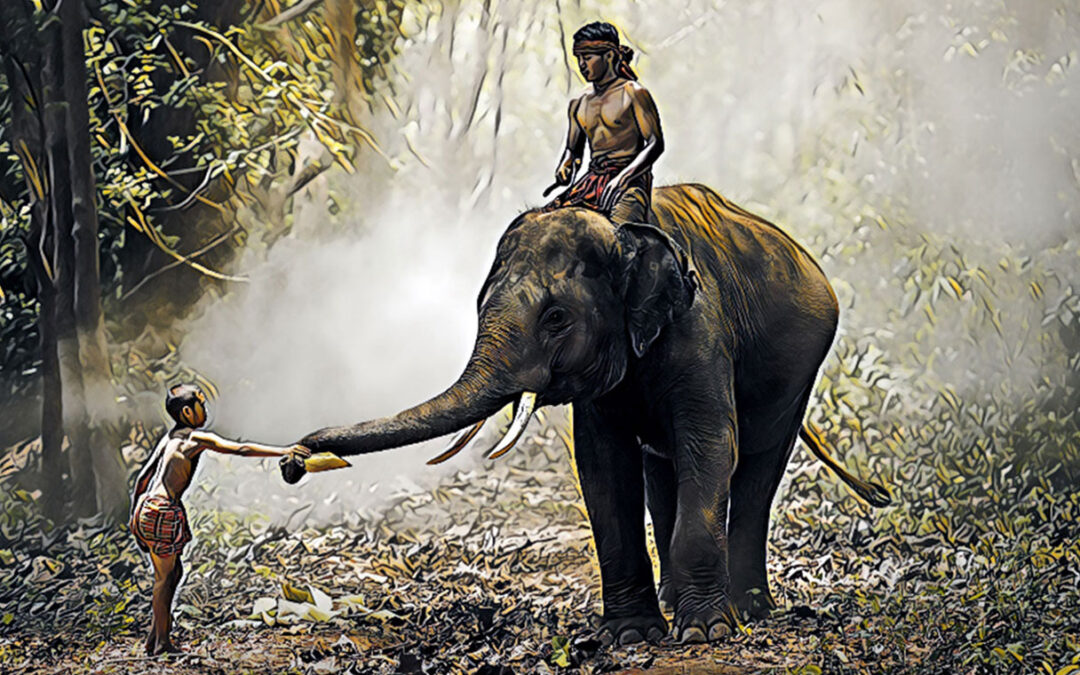 Sri Lanka is a heaven for those who love exploring beyond usual. The island country features wildlife destinations, sandy beaches, and ancient temples. This place will stun you with its natural beauty,..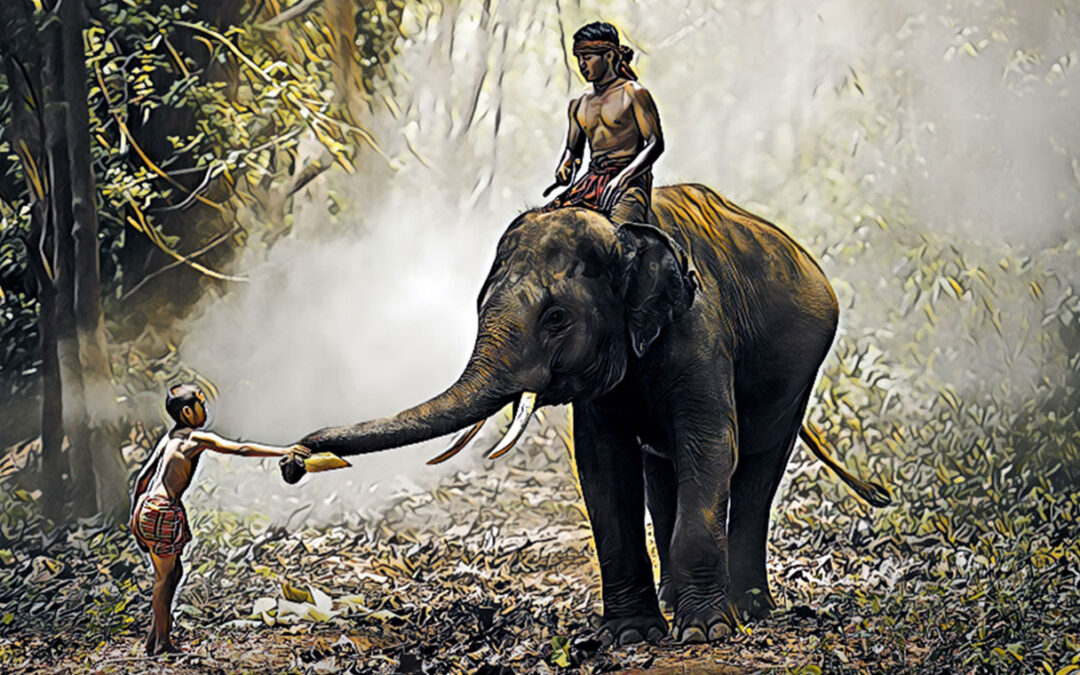 Sri Lanka has been up and coming for few years as this beautiful island has been thrust into spotlight and made a part of world's top travel destinations. This island has something to offer
Sri Lanka in one of the favourite travel destinations today. It is a fine blend of exotic beaches and Buddhist culture which makes it a dream destination for many. Featuring mosaic landscapes,