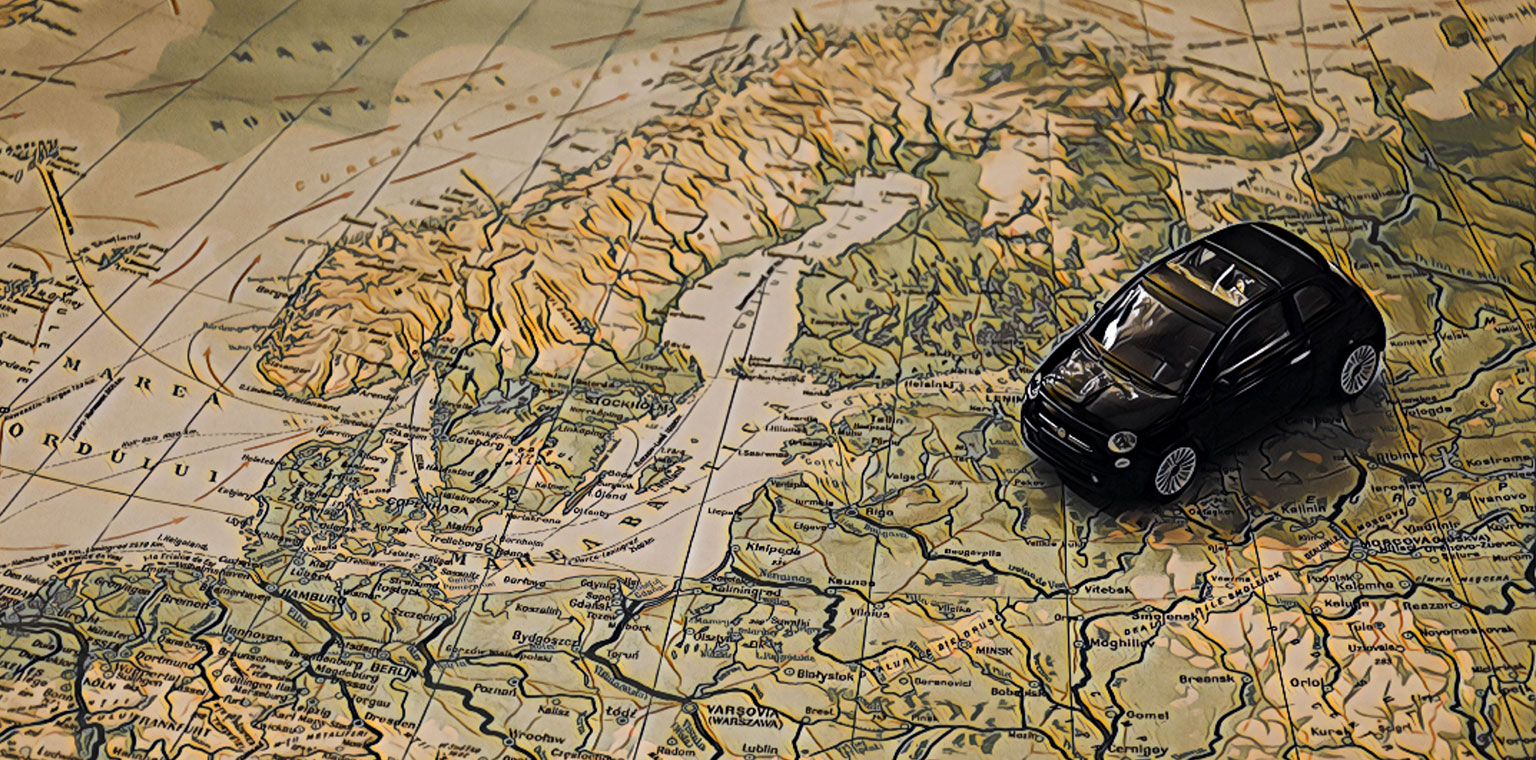 Committed with the idea of empowering the travelers with best journeys, Cloud Itineraries was founded with over a decade of experience in Heritage and Tourism Management. Our knowledge, expertise and personal experiences are reflected in the tailor-made itineraries that we create for you. We take pride in designing a journey to suit every client's needs and requirements.
By being specialists in individual and tailor-made journeys, we find it exciting that we are able to provide our potential clients with an authentic, ultimate experience. Our mission at Cloud Itineraries is to offer you to 'live the journey' by experiencing the culture, nature, local cuisines, and bazaars. We design rustic, luxury and adventurous itineraries as per client's preferences. If things may not go according to plan because of any unforeseen reason, we are on hand to make sure your holiday stays on track so you can continue your journey with peace of mind.
With our gained vast experience and knowledge in all facets, we select our routes with the ultimate experience in mind for the discerning traveler. So start working on your bucket list and leave the rest for us to plan.
Anjani Nandan
Anjani grew up listening to the mystic and religious stories of India. His travels around the country made him more and more curious about the heritage and traditions that India had to offer. With over five years of experience in supporting inbound travels, a Masters in Heritage Management from India and another Masters in Tourism Management from the University of Surrey, UK, he heads the team at Cloud Itineraries. When he is not at the garage adding accessories to his Thunderbird (his on-road companion) or planning his next road trip, he designs the best routes to explore.
Amrita Sen Sharma
Amrita a storyteller, foodie and a Social Anthropologist from the London School of Economics (LSE), UK, specializes in documenting local lifestyles including art forms, cuisines, and folklore across the country. She has traveled and worked extensively in rural and tribal communities of India be it the Santhal tribals in Madhya Pradesh or the children in the villages of Odisha; or documenting the music and poetry of the Bauls, the mystic minstrels of West Bengal. At Could Itineraries, she supports travelers get a first-hand experience of enjoying the cultural diversity of India. Her experience of trying the deliciously spicy red ant chutney should not be missed.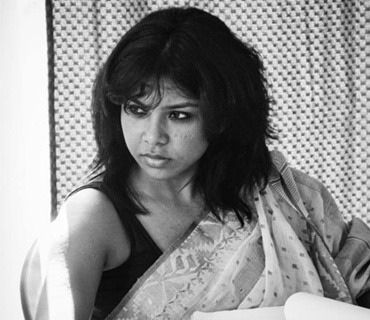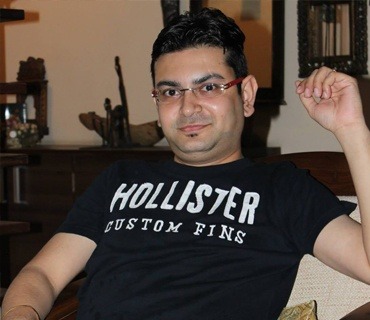 Ujjwal Mukherjee
Born and brought up in Kolkata (erstwhile Calcutta), Ujjwal grew up watching flocks of tourists crowding the popular destinations interspersed across the bubbling city and wondered why would tourists tie around familiar monuments and not explore the city for all that it can offer. With a degree in Commerce from the University of Calcutta and a passion for backpacking trips, he explored routes that were less traveled. More than 15 years of experience in successfully operationalizing diverse destination products, his attention to details is what adds value to the team at Cloud Itineraries.
Cosmo (Ashish Sharma)
Cosmo as well all call him rode a rickety scooter, dodged across the ever crowded and narrow lanes of Chandni Chowk, Seeta Ram Gali Bazaar, Old Delhi while growing up. Born to a perfumer, he grew up amidst samples of natural oils, native perfumery compounds, and food flavors. A perfumery entrepreneur and a professional rider, over the last 7 years he has completed more than a hundred and fifty thousand kilometers on his Harley Davidson traveling. Of these, over 90,000 kilometers were across the UK and US and about 60,000 kilometers in India. At Cloud Itineraries, he leverages his European and Indian experiences in ensuring you a safe, enjoyable journey.