Everyone needs a break from their fast paced lives. For this people go on vacations either to the scenic hills, amazing resorts or the endless beaches. No doubt, holidays are awesome but they can be made purposeful and soothing to the soul. A beach holiday has its own healing powers and a special way of rejuvenating our mind and body. It is said by psychologists that the expansive view of water bodies often referred to as 'blue space' calms our mind. Just sitting at a beach and feeling the breeze blowing up on face is a peaceful experience. And then there are the water activities such as diving, jet skiing, surfing and many more.
We at Cloud Itineraries have created some amazing tours to the popular beaches of some captivating countries. Be it the serene beaches of Kerala, fun loving beaches of Goa, offbeat beaches of Odisha and Tamil Nadu or the gentle beaches of Sri Lanka, we have it all covered. India, being a peninsula is a blessing for beach lovers. You can visit some of the most exotic destinations of India with rich culture and magnificent beaches. The Puri beach of Odisha is one of the most wonderful destinations for holidaying where the sun kissed beaches wet your feet and the cold breeze makes you forget all your worries for a while. It has been a favourite destination for honeymoon couples too due to its scenic beauty. Beaches of Goa are widely admired all around the world. It is one such destination which is synonymous to various things that are indicative of a carefree life. Lit parties, casinos, flea markets and lively beaches give that tempting vibe to Goa. People who love to relax watching sunrise and sunset can surely visit Kanyakumari in Tamil Nadu which is a meeting point of three vast water bodies – Bay of Bengal, Arabian Sea and the Indian Ocean. Kerala is another destination which is an actual paradise for nature lovers. Home to more than 30 beaches, Kerala offers an experience of staying at the mesmerizing backwaters of Allepey to its visitors.
Not only India but Sri Lanka too is no short of natural beauty. Sri Lanka is a cluster of islands and when we talk about islands, beaches are the first thing that comes into our minds. Visit Negombo for peace and relaxation, Hikkaduwa for untouched nature's bounty or Mirissa for views of aquatic wildlife in its natural habitat.
So choose your favourite destination and soothe your mind and soul with an enthralling beach experience.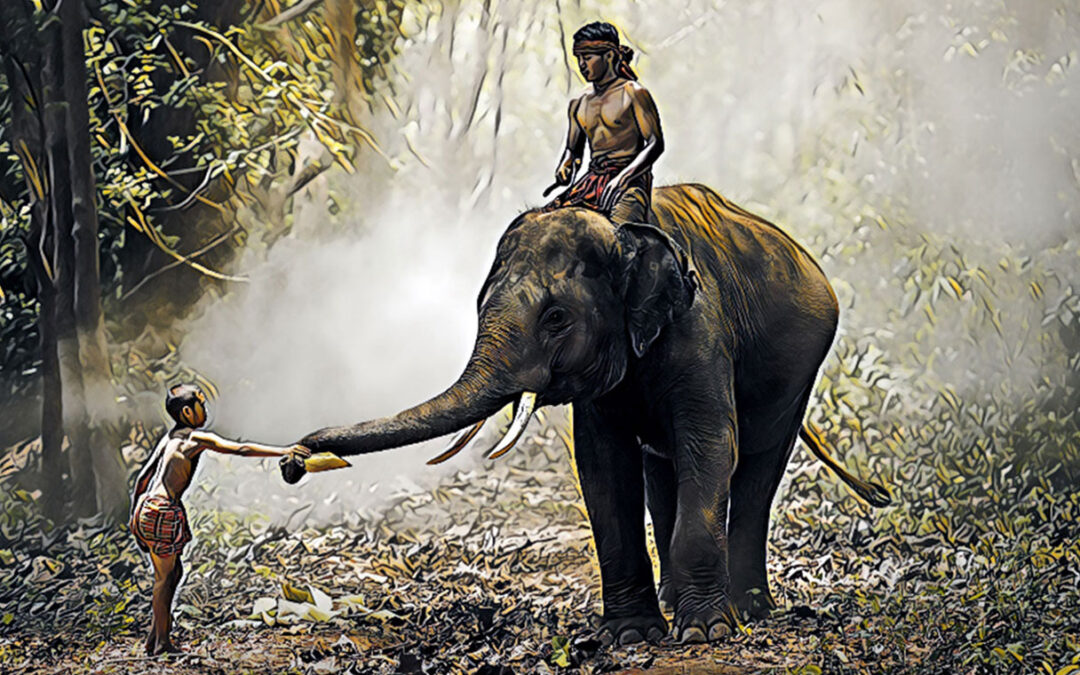 Sri Lanka is a heaven for those who love exploring beyond usual. The island country features wildlife destinations, sandy beaches, and ancient temples. This place will stun you with its natural beauty,..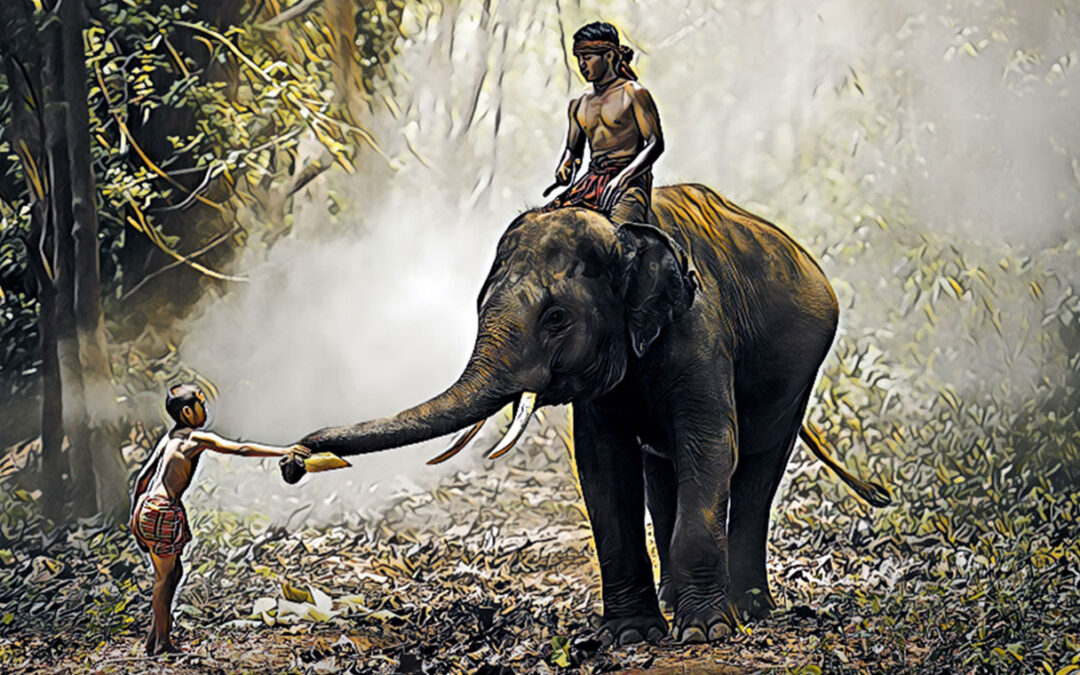 Sri Lanka has been up and coming for few years as this beautiful island has been thrust into spotlight and made a part of world's top travel destinations. This island has something to offer
Sri Lanka in one of the favourite travel destinations today. It is a fine blend of exotic beaches and Buddhist culture which makes it a dream destination for many. Featuring mosaic landscapes,