Sri Lanka is a heaven for those who love exploring beyond usual. The island country features wildlife destinations, sandy beaches, and ancient temples. This place will stun  you with its natural beauty,
Day 1 Colombo
Arrive at Colombo airport. The Cloud Itineraries representative will escort you to a pre booked hotel. You have rest of the day to relax at the hotel.
Day 2 Colombo – Pottuvil (335kms/7-8 hrs)
Drive towards Pottuvil. En route, visit Lahugala Kitulana National Park which is famous for its rich wildlife. Elephants can be spotted all day here. Also visit Mahul Maha Viharaya, an ancient Buddhist Temple. Enjoy and relax at Pottuvil beach in the evening.
Day 3 Pottuvil
Start your day by visit to archaeological site of Dighavapi. Later, proceed for an excursion to Kudumbigala monastery and Okanda Devalaya.
Day 4 Pottuvil – Kumana – Yala (190 kms/4-5 hrs)
Drive to Kumana to visit Kumana National Park famous for its avifauna. Birds such as ibis, heron, egrets and spoonbills can be found here. Later continue your journey towards Yala for an overnight stay.
Day 5 Yala – Kataragama (55kms/2 hrs)
Explore Yala which is Sri Lanka's most famous national park. Rich in wildlife, one can spot elephants, crocodiles, monkeys and leopards here. Later, proceed for Kataragama, a pilgrimage town for an overnight stay.
Day 6 Kataragama – Galle (170kms/4 hrs)
Begin your day by visiting Kataragama Temple which is revered not just by Buddhists but Hindus, Muslims and Vedda people too. Later, drive to explore Galle fort, a UNESCO World Heritage site which has been conquered by the Portuguese and Dutch in the past.
Day 7 Galle – Colombo (130kms/2 hrs)
Drive towards Colombo and visit National Museum. You have rest of the day to relax or explore the city whose architecture is influenced by its colonizers.
Day 8 Colombo
Post breakfast, reach airport to catch your onward flight.
Enjoy elephant watching in Lahugala Kitulana National Park

Relax at Pottuvil Beach

Explore UNESCO World Heritage site Galle Fort

Enjoy leopard watching at Yala National Park

Explore Kumana National Park

Visit to Kataragama Temple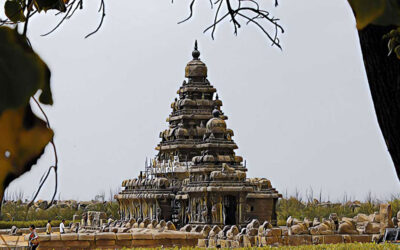 South India is one such part of India that is blessed with the most diverse geographical landforms, developed states and mesmerizing architecture. This tour takes you to the most admired destinations…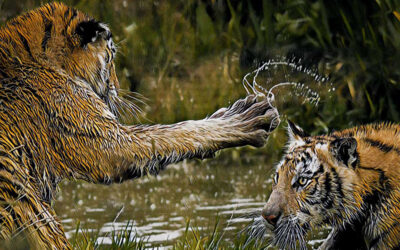 India houses a huge variety of animals. Besides domesticated animals, it is a home to Bengal Tigers, Asiatic lions, Indochinese leopards, various species of deer, barasingha, Indian elephant…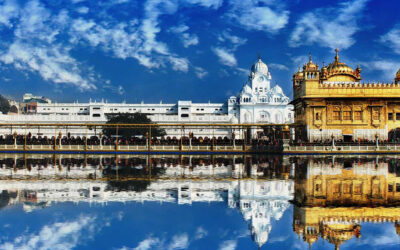 India has been a favored tourist destination and Delhi, Agra and Jaipur are some of the most visited cities of India forming The Golden Triangle Tour. This route is highly admired by tourists…